Solid Wire

We manufacture all type of solid solder wires including lead free with state of the art technology and world renowned quality, available in up to 22SWG, which are used in lighting and capacitor industries. Pack size available: 500gm / 3 kg / 4 kg spools. It can be given as per customer requirements.

Flux-cored Solder Wire
Flux-cored solder wire are widely used for electronics soldering, various choices for core-fluxes are available to suit the needs of different applications. Harsh Solders produces cored-wires with rosin-based and water soluble core-fluxes. All the fluxes are formulated in conformance to international specifications. Please refer to the table for the selection of core-fluxes.

Multi cored Solder Wire
Solder splatters during hand soldering operation are widely experienced in the electronics industries. To overcome this, Harsh Solders has developed a unique type of solder wire with multi core.

:: Solder wire is available in Super Reflective Solder Alloy ::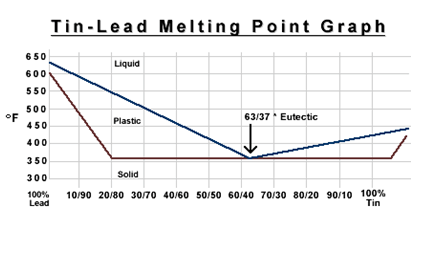 Industry standard solder alloys are listed in the above table. Other solder alloys may also be available. Alloy selection is determined by melting temperature and application.
Flux Core Types
| | | | |
| --- | --- | --- | --- |
| Diameter (Inches) | Gauge | Diameter (mm) | Standard |
| 0.157 | 9 | 3.962 | * |
| 0.141 | 10 | 3.581 | |
| 0.125 | 11 | 3.175 | * |
| 0.109 | 12 | 2.769 | |
| 0.093 | 13 | 2.362 | * |
| 0.083 | 14 | 2.108 | |
| 0.072 | 15 | 1.829 | |
| 0.062 | 16 | 1.575 | * |
| 0.058 | 17 | 1.473 | |
| 0.050 | 18 | 1.270 | * |
| 0.040 | 19 | 1.016 | * |
| 0.035 | 20 | 0.889 | |
| 0.032 | 21 | 0.813 | * |
| 0.025 | 22 | 0.640 | |
| 0.020 | 23 | 0.500 | |